Nacht van de Nacht: Dineren bij Kaarslicht bij lokaal op Hatsum
Tijdens 'de nacht van de nacht' gaat ook bij ons het licht uit. Kom bij ons genieten van heerlijk 5 gangen diner bij kaarslicht. 
When
Saturday the 28th of october 2023

from 17:00 to 23:45
Location
Reviews
Read the experiences of other visitors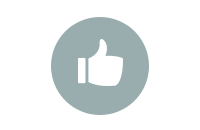 View the reviews by previous visitors to this location.
View all reviews